About International Leathers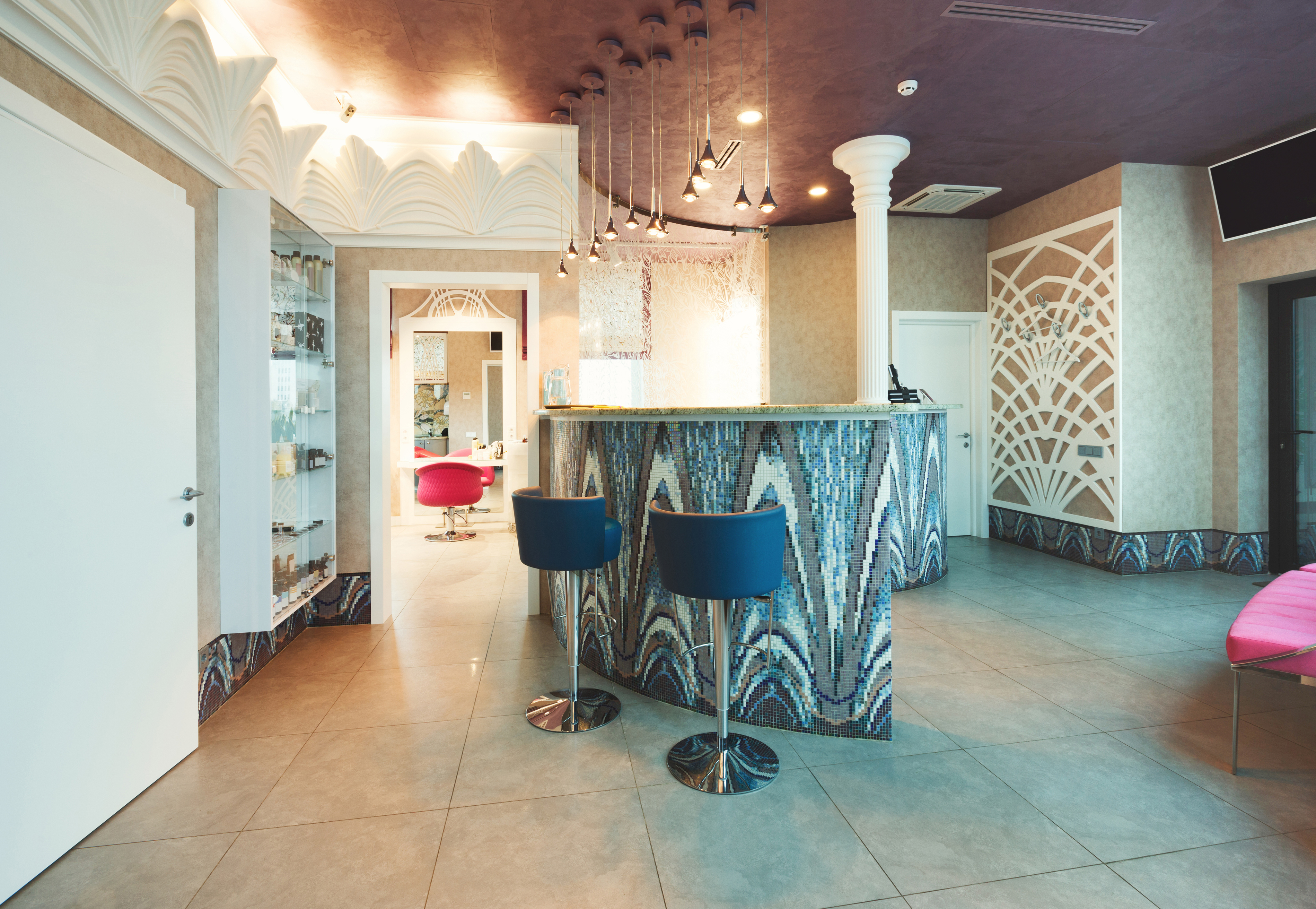 ILP was established in 2004 and grown rapidly to become a leading UK upholstery leather distributor, serving domestic, contract, retail, leisure, marine and automotive sectors in the UK and many countries worldwide.
Through dedication and attention to detail, we have gained a reputation for innovation, design and quality. Our customers also enjoy an unmatched level of customer ervice, ranging from product selection so sampling. We work closely with many of the UK's leading architects and interior designers to create, develop and supply the latest upholstery leathers for a wide range of applications.
Domestic– our leathers conform to BS5852 cigarette and match test.
Contract - most of our leathers can be treated to conform to BS5852 ignition source 5 (crib 5) for use in pubs, clubs, hotels, restaurants and leisure use.
Marine—most of our leathers can be treated to conform to IMO A652(16) marine standard.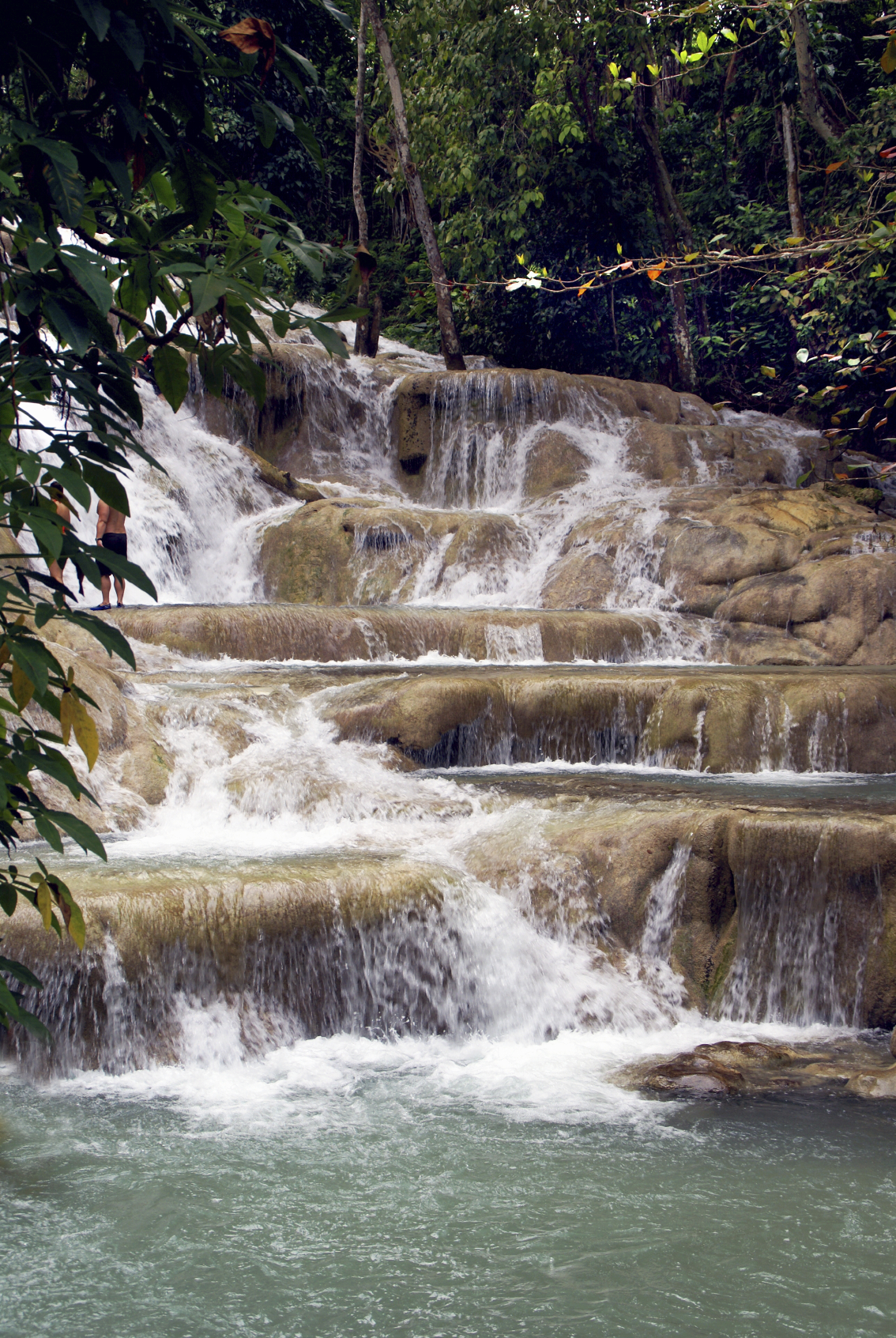 The Natural Choice in Leather for the environment
ILP is proud to be associated with tanneries with strong social, ethical and environmental responsibilities. Continuous investment over the years has reduced the environmental impact of leather production processes. This has led to the implementation of water-based refining processes and the reduction of CO2 emissions. Respect for the environment also extends to efficient use of resources and systems to optimise the best technologies and standards in leather tanning. This commitment has resulted in gaining accreditation to UNI EN ISO 9001 Quality Certification and UNI EN ISO 14001 Environmental Certification.
We only supply 100% genuine leather, made to meet the standards and needs of the furniture industry. Our leathers generally fall into two categories, covering contemporary and classical types. These include full aniline, semi-aniline and pigmented leathers. We also have a new Studio Collection suede, embossed and hair on hide leathers.
About Leather
Real leather has been used for thousands of years to make a wide variety of products from footwear to furniture. It is versatile, breathable and durable as well as being soft and luxurious. It is these characteristics which make leather as appealing in upholstery today as it has ever been, especially with advancements in modern manufacturing techniques.
Our leathers are made in Italy by some of the world's leading tanneries and the ranges encompass aniline, semi-aniline, pigmented, distressed, oil/wax, embossed, suede and hair on hide leathers.
Our leathers are used primarily in upholstery in domestic, contract, marine and automotives sectors. Careful consideration is given when it comes to creating and developing new leathers from the latest in design trends and other conceptual ideas. We have a policy to continuously develop new and innovative leathers and this has proved very successful in helping us establish our reputation and growth.